WELLNESS
REDEFINED™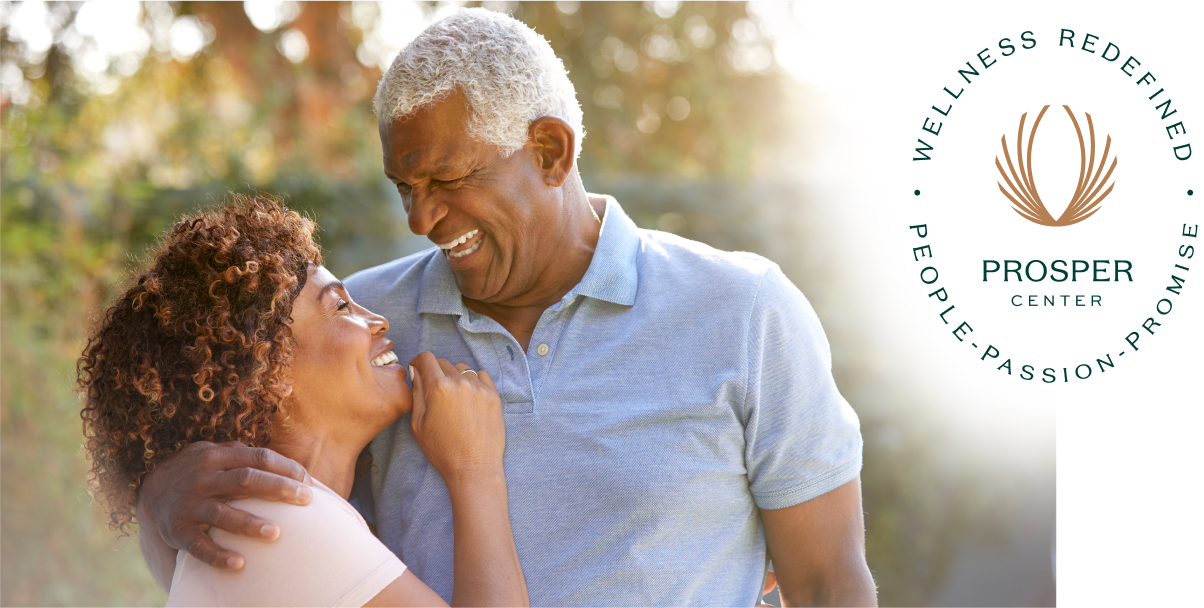 Post-Acute Rehabilitation + Long-Term Care that Redefines the Wellness Journey
Prosper HEALTH AND REHABILITATION CENTER MISSION: POST-ACUTE REHABILITATION AND LONG-TERM CARE THAT REDEFINES THE WELLNESS JOURNEY
The mission of Prosper is to personalize the wellness journey by providing skilled nursing and rehabilitation experiences that are designed around the needs of each individual, promote better quality of life, and transform ordinary expectations into extraordinary outcomes.
Prosper HEALTH AND REHABILITATION CENTER ADVANTAGE
SERVING OUR RESIDENTS AND LOCAL COMMUNITIES
WITH WORLD-CLASS CARE
PEOPLE CARING FOR PEOPLE PROUDLY SETTING THE GOLD STANDARD IN EXTRAORDINARY CARE
Prosper CENTER FUSES THE BEST OF CLINICAL CARE, HEARTFELT COMPASSION, AND HOMELIKE AMENITIES INTO A PERSONALIZED WELLNESS JOURNEY, OFFERING A REMARKABLE ARRAY OF SERVICES AND SPECIALTIES.
SPECIALIZED CARE PROGRAMS
SHORT-TERM REHABILITATION
POST-SURGICAL CARE
PAIN MANAGEMENT
PHYSICAL, OCCUPATIONAL + SPEECH THERAPY
COMPASSIONATE
LONG-TERM CARE
24/7 NURSING CARE
THERAPEUTIC RECREATION
RESPITE CARE
PALLIATIVE CARE
SOCIAL SERVICES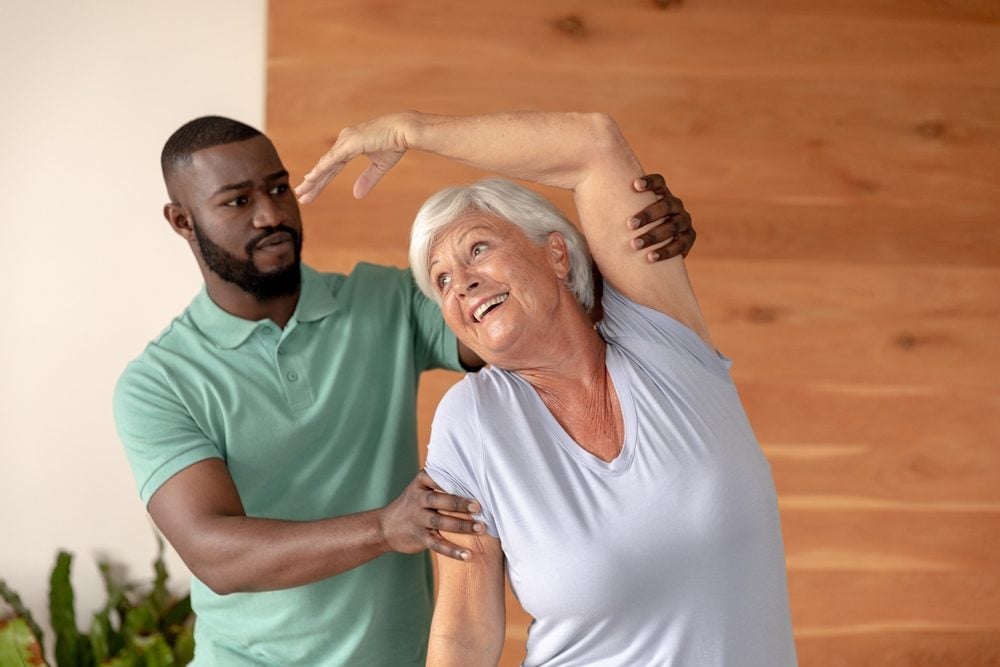 THE TRUSTED DESTINATION IN WELLNESS FOCUSED ON YOUR HEALTHCARE NEEDS
Prosper AIMS TO TRANSFORM ORDINARY EXPECTATIONS INTO EXTRAORDINARY OUTCOMES. FROM A CHEERFUL ENVIRONMENT TO HELP YOU RELISH THE GIFT OF EACH DAY, TO HOME-INSPIRED SURROUNDINGS EXUDING A MODERN FEEL, Prosper CENTER PLEDGES TO UPLIFT WITH A PROPRIETARY ATMOSPHERE OF HAPPINESS, HEALING, AND HOPE.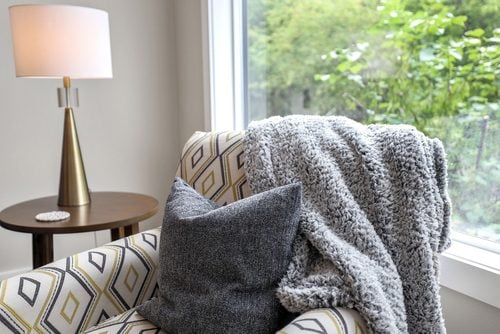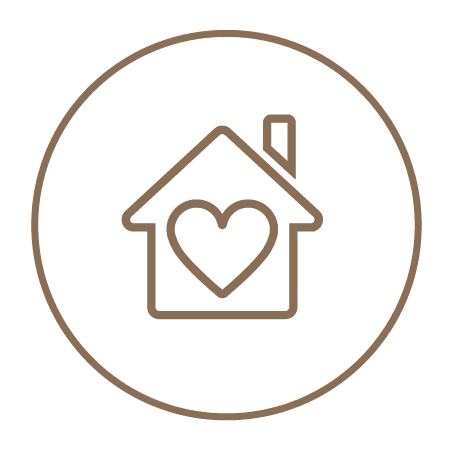 SPACIOUS +
WELCOMING FACILITY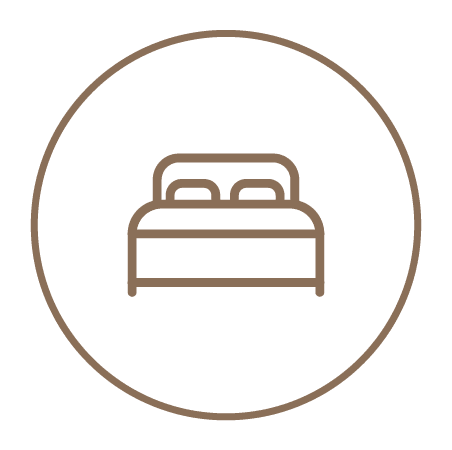 PRIVATE + SEMI PRIVATE
ROOMS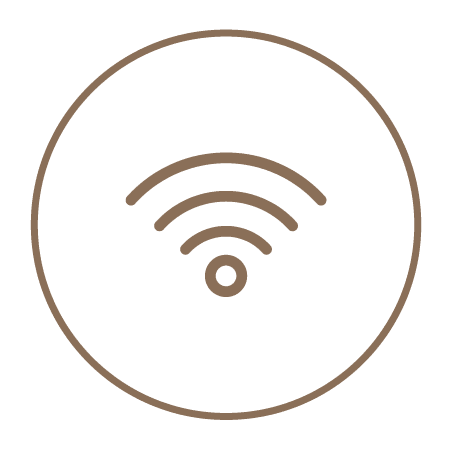 CABLE TV, TELEPHONE + INTERNET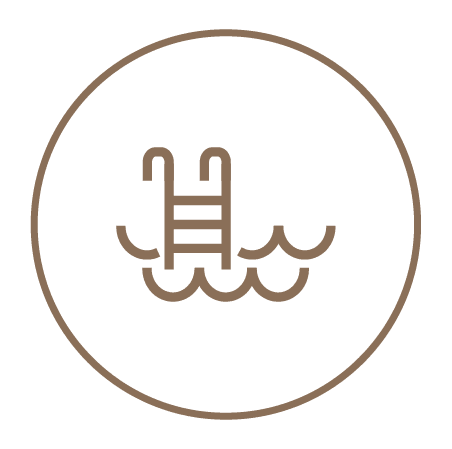 SOCIAL ACTIVITIES + RECREATIONAL PROGRAMS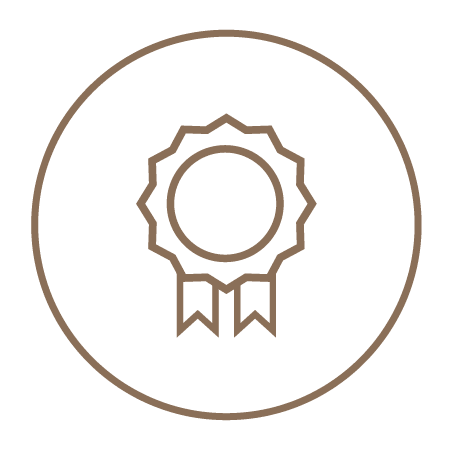 JOINT COMMISSION ACCREDITED FACILITY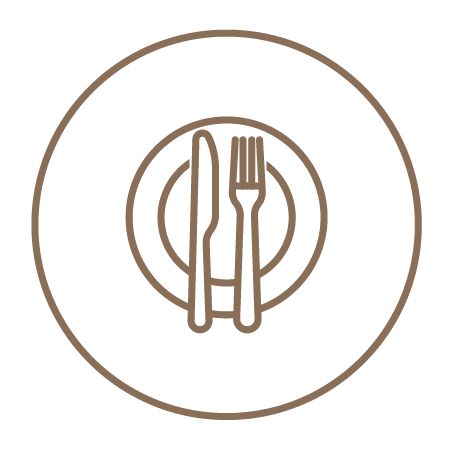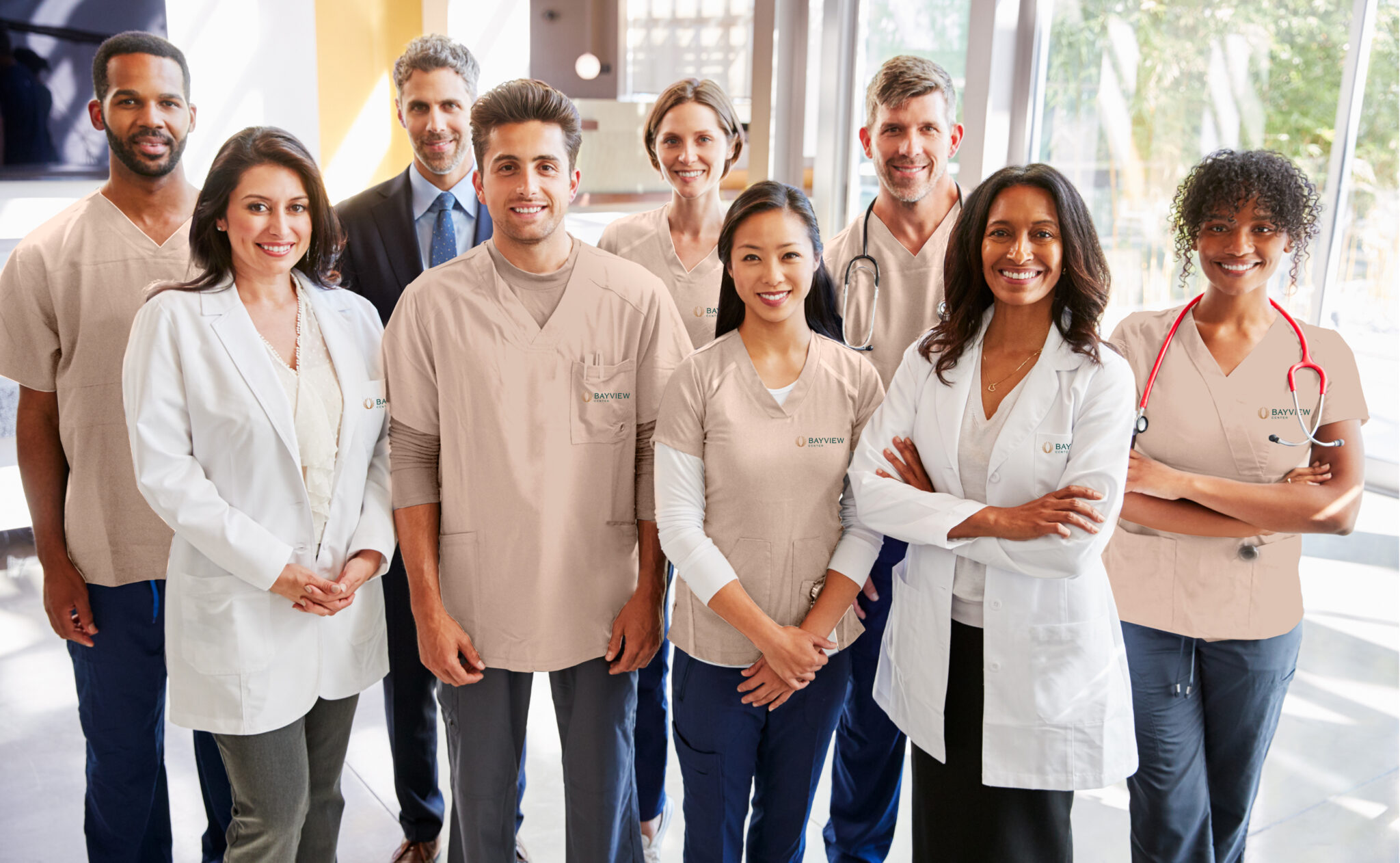 IT'S MORE THAN A JOB.
IT'S A PROMISING CAREER.
Looking for a rewarding and successful career? Join the Prosper team of passionate professionals who are boldly redefining the world of healthcare.
READY TO
CONNECT WITH
Prosper Health and Rehabilitation Center?
Prosper HEALTH AND REHABILITATION CENTER
Address: 11375 Prosperity Farms Rd., Palm Beach Gardens, FL 33410
Phone: 561-626-9702
©
Prosper HEALTH AND REHABILITATION CENTER. All Rights reserved.